YOUR LIFE . YOUR GOALS . YOUR PARTNER
You want comfort, peace and security in your retirement. You need a comprehensive financial strategy that is aligned with your lifestyle goals. We can help get you there.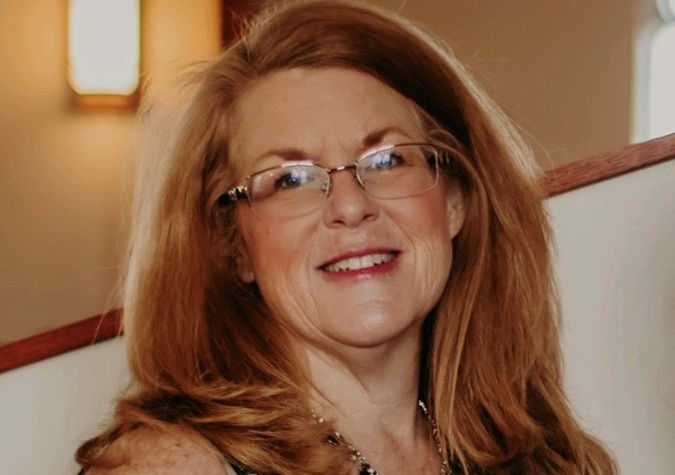 MEET MARY
Mary Van Nostrand, a Certified Financial Planner®, is your Trusted Partner. As an independent, fee-only registered investment advisor, she provides a comprehensive, personalized wealth management process by putting her clients first. She receives no commissions and does not sell any products.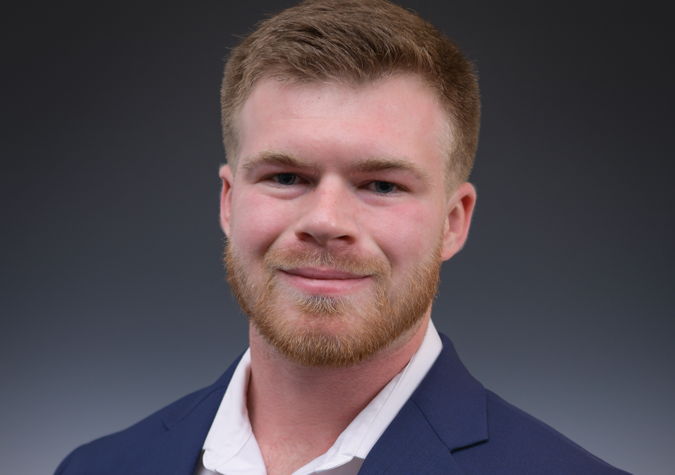 MEET GARRETT
Garrett has worked with the firm since 2019 and as a full-time advisor since his graduation from San Diego State University. He has passed Level 1 of the CFA Charter and is currently studying for the Level 2 test.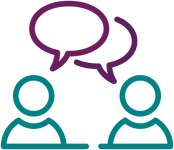 LET'S HAVE A CONVERSATION
You are invited to set up a complimentary, no-obligation introductory meeting. We are happy to meet with you at our office in San Diego or virtually from wherever you are in the U.S.
858.487.5195