YOUR LIFE . YOUR GOALS . YOUR PARTNER
You want comfort, peace and security in your retirement. You need a comprehensive financial strategy that is aligned with your lifestyle goals. We can help get you there.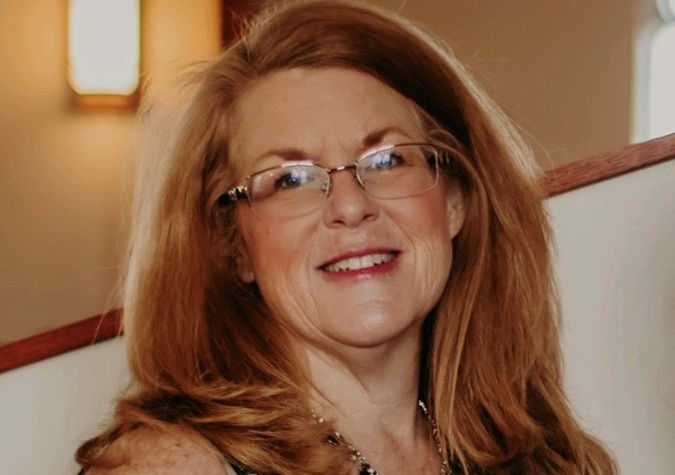 MEET MARY
Mary Van Nostrand, a Certified Financial Planner®, is your Trusted Partner. As an independent, fee-only registered investment advisor, she provides a comprehensive, personalized wealth management process by putting her clients first. She receives no commissions and does not sell any products.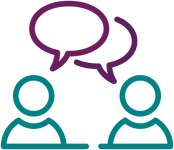 LET'S HAVE A CONVERSATION
You are invited to set up a free, no-obligation introduction with Mary.
858.487.5195