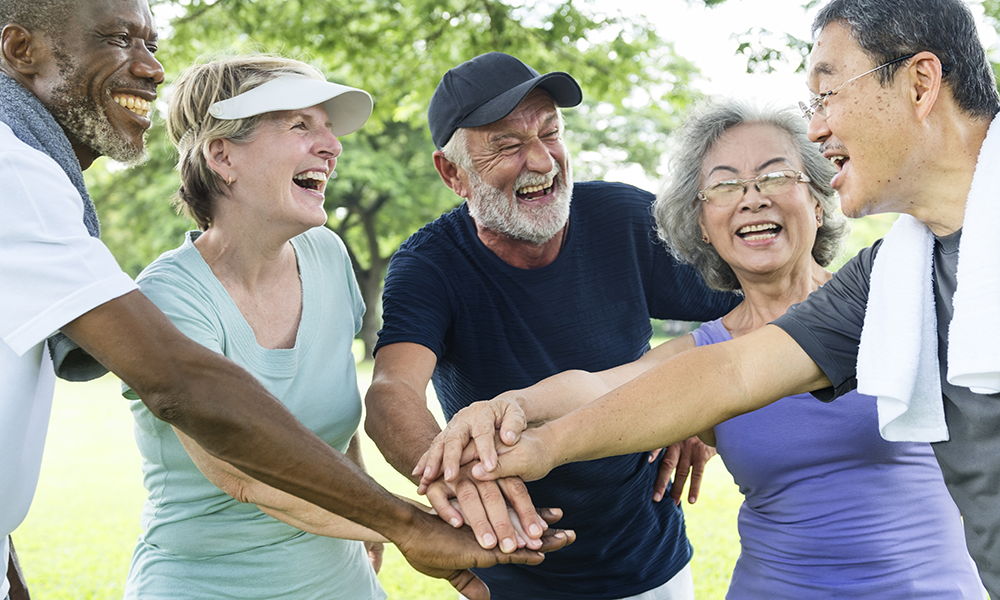 WHAT WE DO
AS A TRUSTED PARTNER
We offer an essential scope and depth of services. Depending on your needs and goals, we have a network of resources to help you be comfortable with your financial security.

FINANCIAL PLANNING
We put together a strategy for your financial life that are within your control while making sure all the pieces fit together. A comprehensive plan includes:
Financial Independence
What's Next/Retirement Planning
Cash Flow Planning
Child's Education Funding
Risk Management/Insurance
Tax Planning
Overall Investment Asset Allocation
Estate Planning and Wealth Transfer Strategies
Major Expense Planning
Plan for Aging

WEALTH MANAGEMENT
We help you implement a prudent strategy that reflects your goals, minimizes risk and is cost-effective and tax-efficient. Our services include:
A written Investment Policy Statement
Portfolio Construction (or Reconstruction)
On-Going Portfolio Management
Quarterly Performance Reports
Pull All Your Accounts Together
Cost Basis and Gain/Loss Tracking

(for taxable accounts)

Tax Optimization of your total portfolio
Annual Investment Review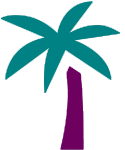 TRANSITIONING TO RETIREMENT
We help you with that time when you are concluding your career and making important financial decisions about life's next chapter, including:
Social Security Benefits
Long Term Disability Insurance
Partial Retirement
Business Retirement Plan Strategies
Loss of a Partner, Parent or Family Member
Downsizing
Newly Empty Nesters
OUR APPROACH
AS YOUR TRUSTED PARTNER

FINANCIAL PLANNING
We help you develop a financial plan that reflects your:
Our financial planning process typically involves four meetings.

STEP 1
Having a Conversation
We get together for about an hour and have an informal conversation about your interest in financial planning. We talk our background, answer any questions, explain our process and share our charges for financial planning services. This meeting is complimentary.

STEP 2
Gathering Information
We spend about two hours learning about your financial life. We review your financial documents and lead you through a structured fact-finding process. We will also discuss your financial goals, values and priorities.

STEP 3
Presenting Your Plan
We invest about two hours going over your financial plan and answering any questions. Our goal is to have a common understanding of the recommendations. We encourage you to take the plan home to evaluate our recommendations.

STEP 4
Implementing Your Plan
We will provide you with a detailed action plan. We will be your partner making it happen. Typically, we will set up an appointment to review the plan in one year. We believe that financial planning is a process – financial circumstances change and plans need to be updated on an on-going basis.

STEP 5
Following Up
During the course of the year after the implementation of the plan, we will provide you with assistance and advice on any topic discussed in the planning process.

WEALTH MANAGEMENT
We start with a comprehensive financial plan, which is essential in understanding your investment needs and goals. We follow a process that:

is specific to your investment recommendations
ensures all recommendations meet your goals and objectives
uses due diligence with all investments in your portfolio

STEP 1
Understanding Your Needs
We discuss the particular goals, risk tolerance, time horizon, income requirements, tax status and special circumstances unique to the you and your portfolio.

STEP 2
Developing the Investment Policy
We draft your policy, which specifies your time horizon, risk tolerance, the types of securities to invest in and the asset allocation of your portfolio. It will also discuss your income requirements and any extraordinary circumstances which will affect the management of your assets. Your Investment Policy is our joint plan to reach your goals.
STEP 3
Implementing the Investment Plan
After you have reviewed and approved the Investment Policy, we will begin the investment process.

STEP 4
Monitoring and Reporting
We will manage your portfolio in accordance with your Investment Policy. This includes monitoring your investments, providing you with quarterly portfolio appraisal and performance reports, investing additional cash inflows, re-balancing to Investment Policy targets, and maintaining detailed tax records for your account. Above all, we focus on maximizing after-tax return while maintaining a long-term perspective and an appropriate level of risk.

STEP 5
Conducting Periodic Meetings
We will have periodic meetings as necessary to review your portfolio and your Investment Policy and to discuss any significant changes in your life or financial situation.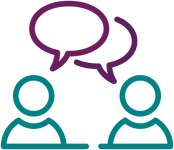 LET'S TALK
You are invited to set up a free, no-obligation introduction with Mary.
858.487.5195