WHY US
AS YOUR TRUSTED PARTNER
We are a fee-only, fiduciary firm that requires us to put our client's interests first. But beyond our fiduciary obligation, our mission is to provide our clients with the full extent of financial success and security in our capacity. As our client, you are our partner, not our customer, and we will only recommend with your best interest in mind.
We are an independent wealth management firm specializing in retirement security. Whether you are an established professional who's ready to seriously plan for retirement or a young professional that's looking for guidance from an established financial advisor, we are right for you.
We want to take the anxiety out of your finances and provide you with security and peace of mind so you can spend more time focused on the things you love. As one of our clients loves to say, "I don't worry because Mary does."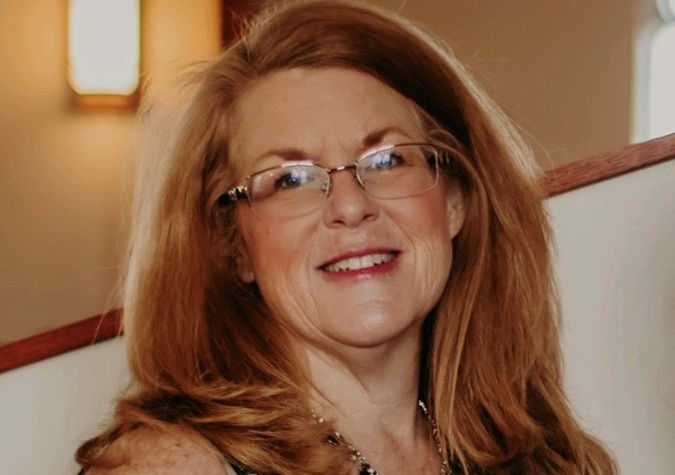 MARY VAN NOSTRAND, CFP®
Founder & President
Mary has more than 30 years of experience in the investment industry and prides herself on being her clients' trusted partner. As an independent registered financial advisor, she provides a personalized wealth management process by putting the client first.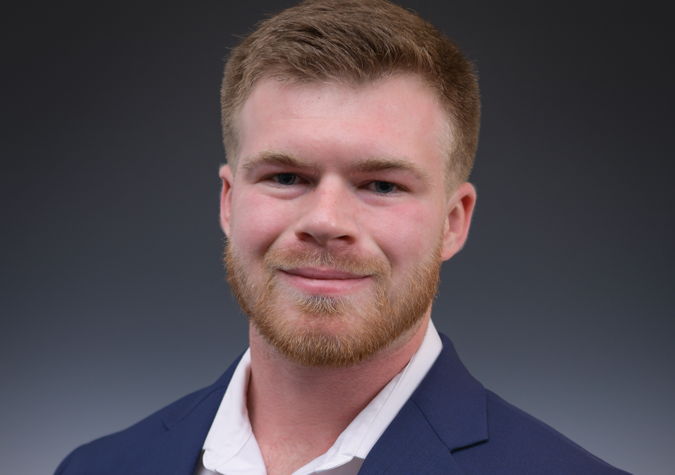 GARRETT VAN NOSTRAND
Advisor
Garrett is a graduate of San Diego State University holding a degree in Business Management. Following his graduation in 2022, Garrett has officially joined the firm as an advisor.
When making decisions about your retirement, you want someone who is working for you – not selling financial products that benefit the advisor. You need a trusted partner looking out for your best interest.
That is why we are a fee-only Registered Investment Advisory firm. We have a fiduciary responsibility of offering objective advice and always putting our client's interest first. We have no vested interest in the products and/or advisors that we recommend.
Our focus only on ensuring that all recommendations meet your objectives and goals. The only compensation we receive is directly from you, removing any potential conflicts of interest with commission-based products or services.
FIND US
Van Nostrand Wealth Management LLC
11440 West Bernardo Court, Suite 204
San Diego, CA 92127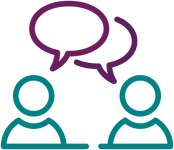 LET'S HAVE A CONVERSATION
You are invited to set up a complimentary, no-obligation introductory meeting. We are happy to meet with you at our office in San Diego or virtually from wherever you are in the U.S.
858.487.5195