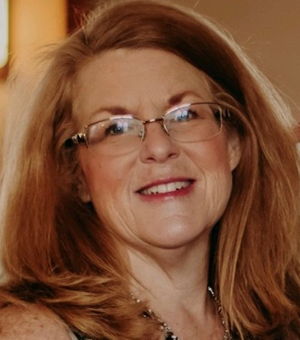 YOUR TRUSTED PARTNER
Mary began her career on the exchange floor at the Chicago Board of Trade after graduating from Michigan State University. Mary transitioned early in her career to a national asset management firm where she moved up the ranks quickly to Director of Product Management for the mutual fund division, overseeing $24 billion in mutual fund assets while managing a staff of over 50.
In seeking a new challenge, Mary founded a consulting firm and spent the next decade consulting with some of the most renowned asset management firms in the country, including Nicholas Applegate, Putnam, Liberty Funds, Transamerica, Delaware Group and Citibank on strategic planning, distribution and product development. During her time consulting, Mary got the opportunity to travel the world speaking to other investment professionals at various conferences on the mutual fund industry in areas like New York, London and Thailand.
In 2004 Mary recognized a passion to share her industry expertise with individuals and families and thus pivoted from her consulting firm to establish the RIA firm, Van Nostrand & Associates, Inc. For nearly two decades, Mary has been a trusted advisor in the San Diego community, partnering with many families on their journey to financial success.
Mary has served the San Diego and national public as a resource for the Wall Street Journal, Kiplinger and KUSI News, while also serving as a board member of Sycuan Capital Management. Outside of advising and raising two sons, Mary has given back to the San Diego community, volunteering her time to the National Football Foundation, the Poway High School Football Program and serving as President of the Poway Kiwanis Club.
Mary is a Certified Financial Planner® and a member of the National Association of Personal Financial Advisors (NAPFA), an exclusive organization of "fee-only" investment advisors.