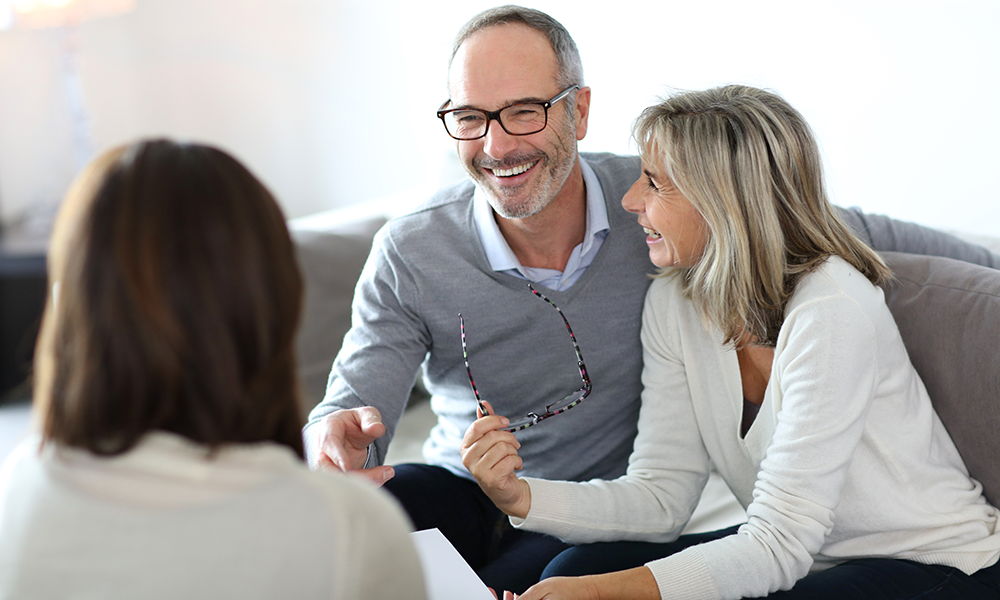 Before we discuss your finances, we want to get to hear your story. Our first meeting allows us to learn what you value in life and what you want for the future.
We want to understand your expectations, so we can define what would make a great long-term financial planning relationship.
This also a chance to ask lots of questions, so please write them down before we meet. We also will ask questions to help us determine if we can help you reach your financial goals.
Our first meeting will be a preview of what it would be like to work with us. Not until you are comfortable with us will we ask you to share your financial information.
ABOUT OUR FIRST MEETING
Typically lasts one hour.
There is no fee for this meeting.
There is no need to bring your financial information, just you.
Contact us below and we'll put you on the calendar.
At the end of our session, you can decide whether to move forward.
Some clients say "yes" a few minutes in and others have waited a few years to hire us. It's all good.
We will be ready when you are.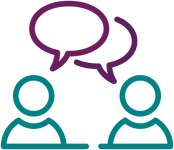 LET'S TALK
You are invited to set up a free, no-obligation introduction with Mary.
858.487.5195